What a month these two days have been!
Thank goodness it's Pyjama Day tomorrow!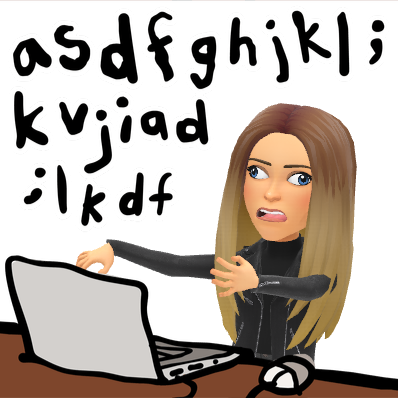 We have finished Day 2 of our new Distance Learning program. It has had its tricky moments, but from my perspective, it has been amazing. I'm so impressed with how engaged the students are, how quickly they've gotten into the flow of our new routines, and how they are all owning their own learning. We even had a dance party!!
If you have any pictures to share, please add them to the comments! We'd love to see what their "classroom" looks like these days.
We've already learned so much, and we're still working out the kinks. Hopefully tomorrow will run smoother than today and so on. We are obviously limited to what we can see and hear from this side of the computer screen, though. So if you haven't already, please fill out this feedback form to help us make any necessary tweaks for next week.
Here's the slideshow the students and I went through, so you have a better sense of what the expectations are and how we hope this will all work.
Here's to another great day of learning tomorrow!