The Home Stretch!
I can't believe we are less than one week away from ending this incredible school year! A few reminders for the next few fun-filled days.
Friday, June 21, 2019
Dress Down Day! Students can wear their own clothing, but must remember to bring in a loonie or toonie if they want to wear non-uniform clothing. It is our Raptors Day, so if you have Raptors clothing, feel free to wear them! We will also be having our infamous Faculty vs Grade 8 Baseball game. Students will be outside watching this game, so they must come to school with a hat and sunscreen so they will not be uncomfortable sitting in the sun.
At 3:05, we will also be having the K-5 Family Kabbalat Shabbat. If you're available, please join us in the gym for our final Shabbat of the school year, together.
Monday, June 24, 2019
Field trip to House of Commons, the Senate, and Museum of History. If you have not filled in the permission form, please do so. The form can be found below. We will be dropped off by bus at the House of Commons. We will then walk to the Senate for our second tour. Finally, we will be walking over to the museum where we will be having lunch outside.
Students do not need to wear uniforms, but they still need to follow our dress code. We will be walking a lot, so comfortable clothing and shoes are important. Check the weather in advance so we are all prepared!
Students should bring snacks and lunch, especially those who normally get hot lunch on Mondays. Their lunch will be waiting for them when we get back to school, but they will still need to eat while we are out and about.
If students want to take pictures, especially for the purpose of documenting their learning, and as long as we have permission, they may bring phones or small devices to take pictures.
Tuesday, June 25, 2019
We will be cleaning out our lockers, so please bring one or two large, reusable bags.
Wednesday, June 26, 2019
LAST DAY OF SCHOOL! 12:00 pm dismissal.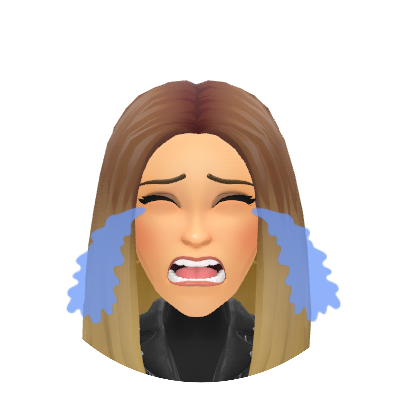 If you have any questions, please let me know!
Melissa